Press enter after choosing selection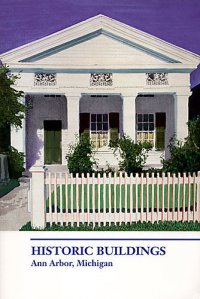 Locations
Call Number: 977.435 Re, R 977.435 Re, Adult Book / Nonfiction / History / United States / Michigan / Reade, Marjorie
On Shelf At: Downtown Library

Location

& Checkout Length

Call Number
Checkout Length
Item Status
Downtown 2nd Floor
4-week checkout
977.435 Re
4-week checkout
On Shelf
Downtown 2nd Floor
4-week checkout
977.435 Re
4-week checkout
Due 04-11-2023
Downtown 2nd Floor
4-week checkout
977.435 Re
4-week checkout
Due 04-21-2023
Downtown 2nd Floor
4-week checkout
977.435 Re
4-week checkout
Due 04-11-2023
Downtown 2nd Floor
4-week checkout
977.435 Re
4-week checkout
Due 04-27-2023
Downtown 2nd Floor, Local History
0-week checkout
R 977.435 Re
0-week checkout
Library Use Only
Downtown 2nd Floor, Local History
0-week checkout
R 977.435 Re
0-week checkout
On Shelf
Traverwood Adult Books
4-week checkout
Adult Book / Nonfiction / History / United States / Michigan / Reade, Marjorie
4-week checkout
Due 04-22-2023
COMMUNITY REVIEWS
Interesting submitted by majean on June 15, 2019, 9:59am Being a fan of architecture and history, I quite enjoyed this book, though I tended to flip through rather than read it cover to cover.
so cool submitted by kevinhe on July 21, 2019, 2:32pm so much fun to see these building around in a book.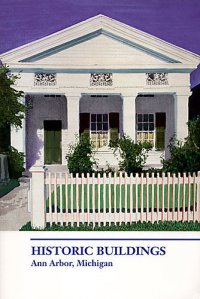 PUBLISHED
Ann Arbor, MI : Ann Arbor Historic District Commission, 1998, c1992.
Year Published: 1992
Description: 232 p. : ill. ; 23 cm.
Language: English
Format: Book

ISBN/STANDARD NUMBER
1882574001 (pbk.) :

ADDITIONAL CREDITS
Wineberg, Susan.

SUBJECTS
Historic buildings -- Ann Arbor.
Architecture -- Ann Arbor.
Ann Arbor (Mich.) -- Buildings.
Ann Arbor (Mich.) -- History.