Press enter after choosing selection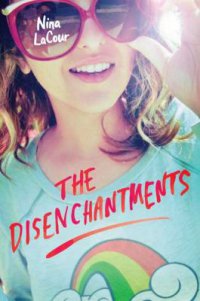 Location

& Checkout Length

Call Number
Checkout Length
Item Status
Downtown Teen, 1st Floor
4-week checkout
Teen Fiction
4-week checkout
Due 07-06-2022
Pittsfield Teen Books
4-week checkout
Teen Book / Fiction / General / LaCour, Nina
4-week checkout
Due 07-30-2022
Colby's post-high school plans have long been that he and his best friend Beth would tour with her band, then spend a year in Europe, but when she announces that she will start college just after the tour, Colby struggles to understand why she changed her mind and what losing her means for his future.

REVIEWS & SUMMARIES
School Library Journal Review
Booklist Review
Publishers Weekly Review
Summary / Annotation
Fiction Profile
Author Notes
COMMUNITY REVIEWS
No community reviews. Write one below!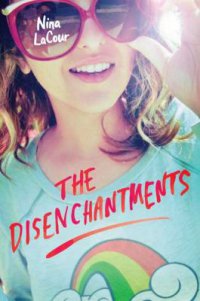 PUBLISHED
New York : Dutton Books, 2012.
Year Published: 2012
Description: 308 p. ; 22 cm.
Language: English
Format: Book

READING LEVEL
Lexile: 780

ISBN/STANDARD NUMBER
9780525422198
0525422196

SUBJECTS
Bands (music) -- Fiction.
Voyages and travels -- Fiction.
Coming of age -- Fiction.
Summer -- Fiction.
Musicians -- Fiction.
Friendship -- Fiction.
Best friends -- Fiction.
Change (Psychology) -- Fiction.
High school graduates -- Fiction.