Press enter after choosing selection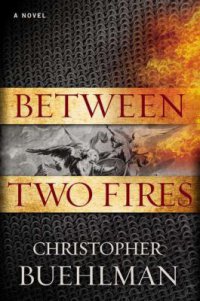 Location

& Checkout Length

Call Number
Checkout Length
Item Status
Downtown 2nd Floor
4-week checkout
Fiction
4-week checkout
Due 12-30-2022
In 1348, after a young girl left orphaned by the Black Death predicts a coming apocalypse, Thomas, a disgraced knight, finds himself in the middle of a second war on heaven as angels fight demon.

REVIEWS & SUMMARIES
Publishers Weekly Review
Summary / Annotation
Fiction Profile
Author Notes
COMMUNITY REVIEWS
Very creepy submitted by LittleWyatt on August 2, 2022, 1:04pm This was interesting and spooky, a horror novel with elements of magic.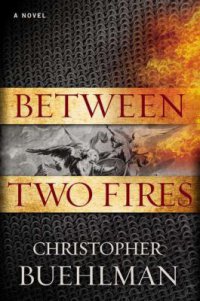 PUBLISHED
New York : Ace Books, 2012.
Year Published: 2012
Description: 426 p. ; 24 cm.
Language: English
Format: Book

ISBN/STANDARD NUMBER
9781937007867
1937007863

SUBJECTS
Knights and knighthood -- Fiction.
Angels -- Fiction.
Devil -- Fiction.
Good and evil -- Fiction.
France -- History -- 14th century -- Fiction.
Fantasy fiction.