Press enter after choosing selection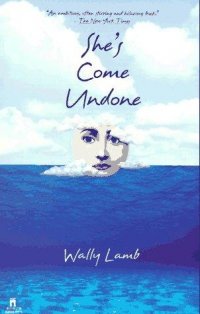 Location

& Checkout Length

Call Number
Checkout Length
Item Status
Downtown 2nd Floor
4-week checkout
Fiction / Lamb, Wally
4-week checkout
Due 10-06-2023
Downtown 2nd Floor
4-week checkout
Fiction / Lamb, Wally
4-week checkout
Due 10-19-2023
Dolores is a class-A emotional basket case, and why shouldn't she be? She's suffered almost every abuse and familial travesty that exists: Her father is a violent, philandering liar; her mother has the mental and emotional consistency of Jell-O; and the men in her life are probably the gender's most loathsome creatures.

REVIEWS & SUMMARIES
Library Journal Review
Booklist Review
Publishers Weekly Review
Summary / Annotation
Fiction Profile
Excerpt
Author Notes
COMMUNITY REVIEWS
Excellent submitted by oliviabee on June 12, 2015, 9:54am This is one of my favorite books! It was a very deep, yet sad novel.
One of My Favorite Books submitted by tudorprincess on June 20, 2017, 8:52am I found this at a used bookstore while in high school. I've read it probably seven times since then, and every time I find myself reading compulsively for hours at a time just to finish (even though I know the story by heart). It's that good.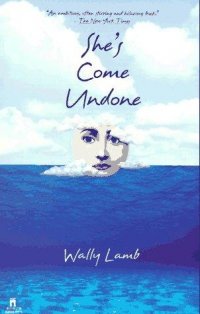 PUBLISHED
New York : Washington Square Press, 1992.
Year Published: 1992
Description: 469 p. ; 21 cm.
Language: English
Format: Book

READING LEVEL
Lexile: 760

ISBN/STANDARD NUMBER
0671003755
9780671003753

SUBJECTS
Self-perception -- Fiction.
Adult child sexual abuse victims -- Fiction.
Young women -- Fiction.
Obesity -- Fiction.
Mentally ill women -- Fiction.
Dysfunctional families -- Fiction.
Psychological fiction.
Women -- Psychology -- Fiction.