Press enter after choosing selection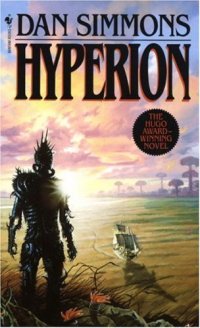 Location

& Checkout Length

Call Number
Checkout Length
Item Status
Downtown 2nd Floor
4-week checkout
Science Fiction / Simmons, Dan
4-week checkout
On Hold Shelf
Downtown 2nd Floor
4-week checkout
Science Fiction / Simmons, Dan
4-week checkout
Due 04-18-2023
Pittsfield Adult Books
4-week checkout
Adult Book / Fiction / Science Fiction / Classic / Simmons, Dan
4-week checkout
Due 03-29-2023
Westgate Adult Books
4-week checkout
Adult Book / Fiction / Science Fiction / Classic / Simmons, Dan
4-week checkout
Due 04-24-2023
"A Foundation book."

REVIEWS & SUMMARIES
Summary / Annotation
Fiction Profile
Author Notes
COMMUNITY REVIEWS
Very out there submitted by Nehemiah9 on August 20, 2022, 4:11pm It's a classic sci-fi book with some great ideas and concepts and well worth reading. The sequel is worth it as well. There are two more after that but haven't read them yet.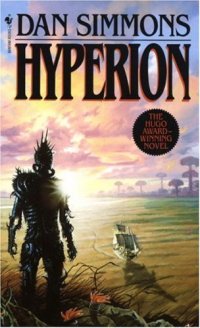 SERIES
Hyperion cantos series.


PUBLISHED
New York : Doubleday, c1989.
Year Published: 1989
Description: 481 p.
Language: English
Format: Book

ISBN/STANDARD NUMBER
9780553283686
0385263481
0399178619