Press enter after choosing selection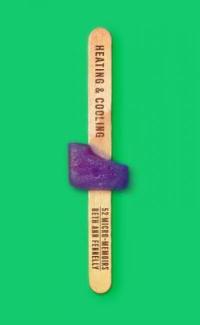 Location

& Checkout Length

Call Number
Checkout Length
Item Status
Downtown 2nd Floor
4-week checkout
811.54 Fe
4-week checkout
Due 01-25-2022
Westgate Adult Books
4-week checkout
Adult Book / Nonfiction / Biography / General / Fennelly, Beth Ann
4-week checkout
Due 02-12-2022
COMMUNITY REVIEWS
Bit-Sized Memoir submitted by dntanzer on August 10, 2018, 12:25pm These are creative, very short stories about Fennelly's life. Some are as short as one page, while others are closer to ten pages long. I found them enjoyable and some made me laugh. Definitely a good, light summer read!
This was one of my favorite books I've read so far this year submitted by lexinylander on June 16, 2019, 10:59pm I loved Fennelly's Heating and Cooling. It was short and sweet but so so varied and always kept me interested. There were a few short stories that were such incredible depictions of being in love that I was floored by them. Easy to read and broad topiced, absolutely recommend.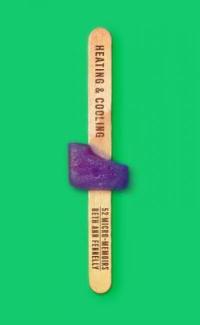 PUBLISHED
New York : W.W. Norton & Company, [2017]
Year Published: 2017
Description: 111 pages ; 20 cm.
Language: English
Format: Book

ISBN/STANDARD NUMBER
9780393609479 : HRD
0393609472 : HRD

SUBJECTS
Fennelly, Beth Ann, -- 1971- -- Poetry.
Poetry.
Autobiographical poetry.
Autobiographies.