Press enter after choosing selection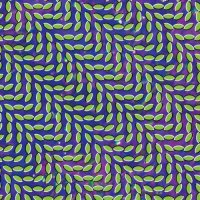 Locations
Call Number: CD Rock Animal Merriweather
On Shelf At: Westgate Branch

Location

& Checkout Length

Call Number
Checkout Length
Item Status
Westgate Adult A/V
2-week checkout
CD Rock Animal Merriweather
2-week checkout
On Shelf
Compact disc.
In the flowers -- My girls -- Also frightened -- Summertime clothes -- Daily routine -- Bluish -- Guys eyes -- Taste -- Lion in a coma -- No more runnin -- Brother sport.
Performed by Animal Collective.

COMMUNITY REVIEWS
this is a cd submitted by unknown on August 21, 2013, 2:01am summertime clothes is my favorite track
Interesting Experimental Indie submitted by Meginator on June 28, 2017, 10:15am I didn't expect to enjoy this album when it started, but I soon became enthralled by its experiments. Animal Collective takes influences from a wide variety of genres and puts a spin on them, so you never know what you're getting. It's experimental, sure, but it's anything but unpleasant: the music is constantly moving and evolving and the result is an engrossing experience. This album is proof that the avant garde need not be inaccessible and that music can both provoke reflection and be pleasant to listen to. What an awesome discovery.
Simple yet Complex submitted by timdufresne on July 13, 2018, 10:22pm My Girls is a pretty good encapsulation of this album's aesthetic. Lyrically and emotional simple but musically complex. Beautiful all around.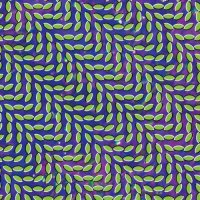 PUBLISHED
[S.l.] : Domino Recording Company, 2009.
Year Published: 2009
Description: 1 sound disc : digital ; 4 3/4 in.
Language: English
Format: CD

SUBJECTS
Rock music -- 2001-2010.