Press enter after choosing selection
Book Clubs To Go : : Dog Years.
Kit - 2011 None on shelf No requests on this item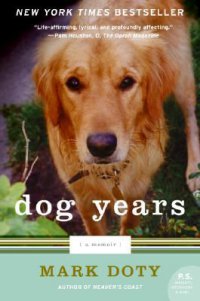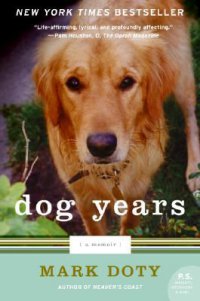 PUBLISHED
2011.
Year Published: 2011
Description: 10 copies of book, envelope containing: about the book, author biography, book reviews, discussion questions, book group tips.
Language: English
Format: Kit

ISBN/STANDARD NUMBER
0061171018

ADDITIONAL CREDITS
Doty, Mark.