Press enter after choosing selection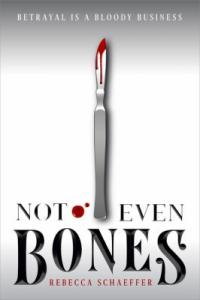 Locations
Call Number: Teen Fiction / Schaeffer, Rebecca, Teen Book / Fiction / Horror / Schaeffer, Rebecca
On Shelf At: Downtown Library

Location

& Checkout Length

Call Number
Checkout Length
Item Status
Downtown Teen, 1st Floor
4-week checkout
Teen Fiction / Schaeffer, Rebecca
4-week checkout
On Shelf
Westgate Teen Books
4-week checkout
Teen Book / Fiction / Horror / Schaeffer, Rebecca
4-week checkout
Due 12-17-2022
Nita's mother hunts monsters and, after Nita dissects and packages them, sells them online, but when Nita follows her conscience to help a live monster escape, she is sold on the black market in his place.-- Provided by Publisher.

REVIEWS & SUMMARIES
School Library Journal Review
Booklist Review
Publishers Weekly Review
Summary / Annotation
Author Notes
COMMUNITY REVIEWS
No community reviews. Write one below!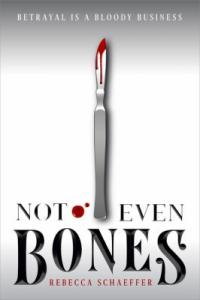 SERIES
Market of Monsters
1

PUBLISHED
New York : Houghton Mifflin Harcourt, [2018]
Year Published: 2018
Description: 359 pages ; 22 cm.
Language: English
Format: Book

ISBN/STANDARD NUMBER
9781328863546
1328863549

SUBJECTS
Monsters -- Fiction.
Dissection -- Fiction.
Mothers and daughters -- Fiction.
Black market -- Fiction.
Horror stories.