Press enter after choosing selection
EON One Pro
Tools Music Tools 3 On Shelf 2 requests on 7 copies Community Rating: 4.6 out of 5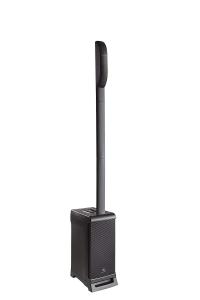 Locations
Call Number: Music Tools
On Shelf At: Tools

| Location | Call Number | Branch | Item Status |
| --- | --- | --- | --- |
| Downtown 1st Floor Tools Shelf | Music Tools | Tools | On Shelf |
| Downtown 1st Floor Tools Shelf | Music Tools | Tools | In transit |
| Downtown 1st Floor Tools Shelf | Music Tools | Tools | On Shelf |
| Downtown 1st Floor Tools Shelf | Music Tools | Tools | On Shelf |
| Downtown 1st Floor Tools Shelf | Music Tools | Tools | Due 07-01-2020 |
| Downtown 1st Floor Tools Shelf | Music Tools | Tools | Due 07-01-2020 |
| Downtown 1st Floor Tools Shelf | Music Tools | Tools | Due 07-01-2020 |
RECOMMENDED ACCESSORIES
DOCUMENTATION
Download
Download
CONTENTS
EON One Pro Portable PA System; Power Cable
COMMUNITY REVIEWS
Can someone illuminate me? submitted by Baradlay on February 25, 2019, 8:27pm I'm trying to figure out what is this... can someone post a comment about the usage of this musical instrument?
PA System submitted by majean on March 6, 2019, 1:55pm This is a PA (public address) system, not a musical instrument, so it amplifies the sound of a voice or instrument.
Amazing submitted by UncleDaleS on June 25, 2019, 12:03pm A really amazing 5-channel mono PA system with Bluetooth. No microphone supplied with this: borrow a wired microphone and cable separately from AADL if you need one. (Or buy a wireless one on Amazon for $30). I was not able to find anything in the manual about how to make a stereo system out of two of these.
EON One Pro Portable PA submitted by Varshini on July 3, 2019, 1:27pm This is a very good PA system.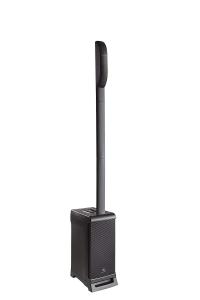 PUBLISHED
Year Published:
Language: English
Format: Tools