Press enter after choosing selection
When we all Fall Asleep, Where do we go?
Eilish, Billie, 2001- LP Record - 2019 On Order None on shelf No requests on this item Community Rating: 0 out of 5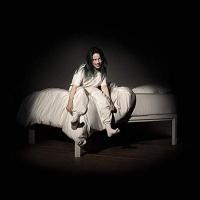 AADL has no copies of this item

Vinyl LP in gatefold.
Title from disc label.
All songs co-written by Billie Eilish, except "When the party's over" and "My strange addiction" by Finneas O'Connell.
Standard yellow vinyl.
Song lyrics printed on gatefold.
Goodbye (1:59).
Performed by Billie Eilish ; with accompaniment.

COMMUNITY REVIEWS
No community reviews. Write one below!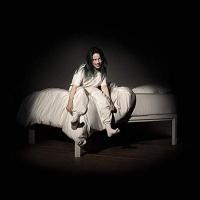 PUBLISHED
Santa Monica, CA : Darkroom/Interscope Records, [2019]
Year Published: 2019
Description: 1 audio disc (42 min., 48 sec.) : analog, 33 1/3 rpm ; 12 in.
Language: English
Format: LP Record

SUBJECTS
Popular music -- 2011-2020.
Alternative rock music.
Indie pop music.
Electronic music.
Alternative rock music. -- (OCoLC)fst00806181
Electronic music. -- (OCoLC)fst00907363
Indie pop music. -- (OCoLC)fst01921147
Popular music. -- (OCoLC)fst01071422
Rock music. -- (OCoLC)fst01726724
Indie pop music.
Synthpop (Music)
Rock music.