Press enter after choosing selection
Little Black Book : : World Premiere Recording
Recce, Billy, 1997- CD - 2021 On Order None on shelf 1 request on 0 copies Community Rating: 0 out of 5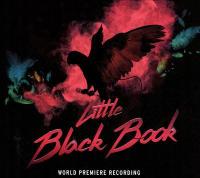 AADL has no copies of this item

Compact disc.
Co-conceived by Will Nunziata and Billy Recce.
Opening (Heidi) -- Little black book -- Streets of L.A. -- My (much, much older) man -- One of the girls -- Enterprise -- No sympathy -- Pandering -- Serial fuckup -- Cage song -- Summer in Nevada.

COMMUNITY REVIEWS
No community reviews. Write one below!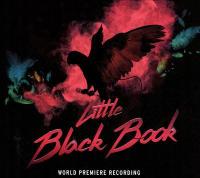 PUBLISHED
[New York] : Broadway Records, [2021]
Year Published: 2021
Description: 1 audio disc ; 4 3/4 in.
Language: English
Format: CD

SUBJECTS
Musicals.
Musicals.
Original cast recordings.