Press enter after choosing selection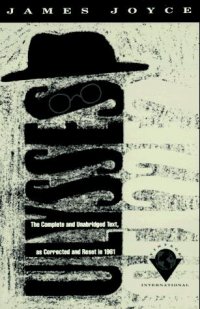 Locations
Call Number: Fiction
On Shelf At: Downtown Library

Location

& Checkout Length

Call Number
Checkout Length
Item Status
Downtown 2nd Floor
4-week checkout
Fiction
4-week checkout
On Shelf
REVIEWS & SUMMARIES
Library Journal Review
Summary / Annotation
Fiction Profile
Excerpt
Author Notes
COMMUNITY REVIEWS
not an easy read submitted by SaraP on July 25, 2019, 3:30pm It took me a while to get through it, but it was definitely worth it.
This book is so overrated submitted by robynegg on July 13, 2023, 10:00pm There is beautiful writing but it's all so self-conscious. The entire time you read, it feels like the book is shouting at you LOOK WHAT A GREAT WRITER I AM. It doesn't feel like it has a soul, just surface.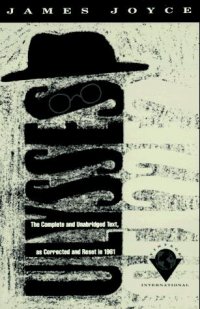 SERIES
Modern library of the world's best books.


PUBLISHED
New York : Modern Library, 1992.
Year Published: 1992
Description: 783 p. ; 21 cm.
Language: English
Format: Book

ISBN/STANDARD NUMBER
0679600116
9780679600114
0375507949

SUBJECTS
Alienation (Social psychology) -- Fiction.
City and town life -- Fiction.
Male friendship -- Fiction.
Married people -- Fiction.
Jewish men -- Fiction.
Artists -- Fiction.
Dublin (Ireland) -- Fiction.
Psychological fiction.
Domestic fiction.
Epic fiction.