Press enter after choosing selection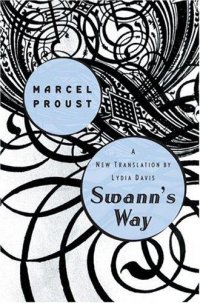 Location

& Checkout Length

Call Number
Checkout Length
Item Status
Downtown 2nd Floor
4-week checkout
Fiction
4-week checkout
Due 05-29-2022
Downtown 2nd Floor
4-week checkout
Fiction / Proust, Marcel
4-week checkout
Due 05-31-2022
Malletts Adult Books
4-week checkout
Adult Book / Fiction / Classic / Proust, Marcel
4-week checkout
Due 06-12-2022
Combray -- Swann in love.
Presents the first book of Proust's monumental work "Remembrance of Things Past", introducing such themes as the destructive force of obsessive love, the allure and the consequences of transgressive sex, and the selective eye that shapes memories.

REVIEWS & SUMMARIES
Summary / Annotation
Author Notes
COMMUNITY REVIEWS
Worth It submitted by berkleya on June 13, 2021, 12:21pm It's worth it for sentences that capture exactly the hidden experiences of the mind, especially those that are solitary.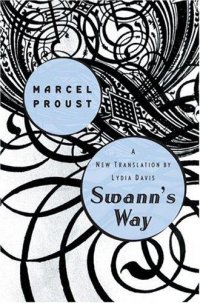 SERIES
In search of lost time

PUBLISHED
New York : Viking, 2003.
Year Published: 2003
Description: 468 pages ; 24 cm
Language: English
Format: Book

ISBN/STANDARD NUMBER
9780142437964

ADDITIONAL CREDITS
Davis, Lydia, 1947-
Prendergast, Christopher.

SUBJECTS
Obsessive-compulsive disorder -- Fiction.
France -- Social conditions -- 19th century -- Fiction.
Bildungsroman.