Press enter after choosing selection
Midrange
Dykehouse Music Download - 2004 Community Rating: 4.3 out of 5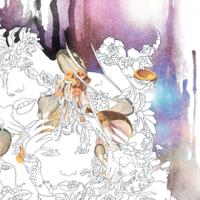 STREAM
You must be logged in and have a valid library card to stream downloadable content
COMMUNITY REVIEWS
great, yes yes submitted by manz on September 22, 2013, 1:26pm Great album. Highly recommend.
80s Updated & Enjoyable submitted by whoisdonald on July 1, 2014, 9:48am Excellent influences from the best of alternative 80s music, updated in the era of electronica - enjoyable.
nice submitted by rdb78 on July 1, 2014, 11:15am More rock like than your typical Ghostly artist.
Midrange submitted by SBNB on July 31, 2016, 7:44pm Nice music. Not hard on the ears. I enjoyed it.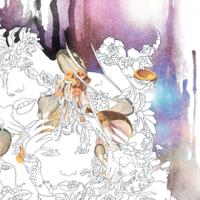 DOWNLOADS
You must be logged in and have a valid library card to access downloads

SERIES
AAMPS

PUBLISHED
Ghostly International
Year Published: 2004
Format: Music Download